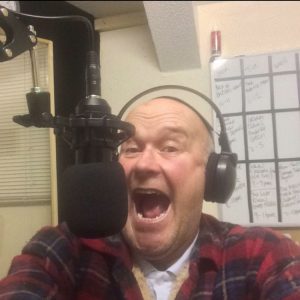 'Gone Croonin' is my second album, with a selection of songs that my audiences have enjoyed up and down the country. It was recorded at Ocean Studios in Cornwall by ex-Paper Lace guitarist and sound engineer Chris Morris who, incidentally, was the engineer on my first album, 'One For My Baby', which was released in 2013.
'Gone Croonin' features a duet with Georgia d'Arcy Roden. The first time I heard Georgia sing I knew I wanted to duet with her. 'You'll Never Find Another Love Like Mine' was our second choice of song, our first being the Frank and Nancy Sinatra version of 'Something Stupid'. That one, however, ended up on the cutting room floor, as did my own rendition of, 'I Can't Help Falling In Love With You', which was replaced at the last minute with the Ray Charles classic 'You Don't Know Me'.
The making of this album, from the recording to the photography by Ben Harris, has been a labour of love. I hope you enjoy listening to it as much as we all enjoyed making it.
STOP PRESS: You can now buy "Gone Croonin" HERE